Showcasing a series of designs taken from our vast design library. Discover a visual gallery to influence and generate new design concepts and innovative ideas.
SAY IT WITH FLOWERS
A modern twist on floral patterns, featuring natural shades with a burst of deep colors.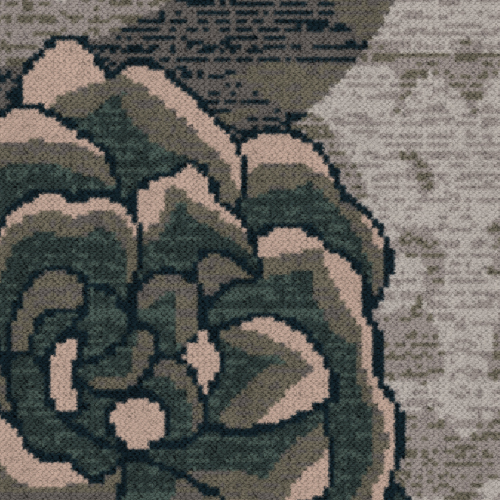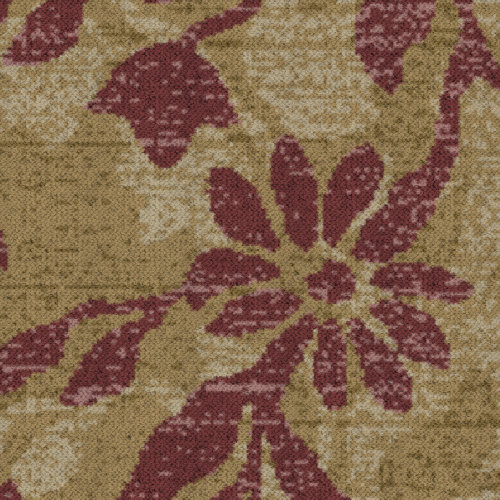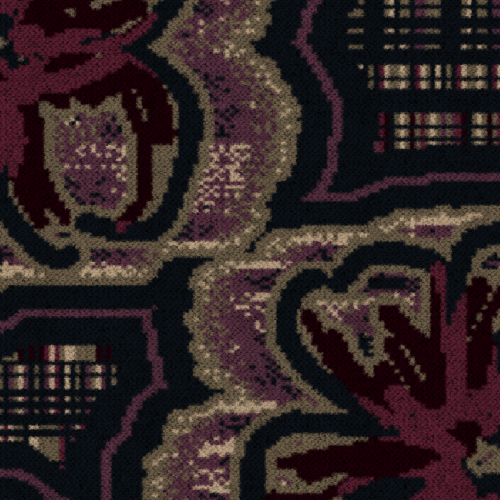 PURE SHORES
Inspired by natural forms that are found in and around the sea shores, colored in golden sands and sea blues.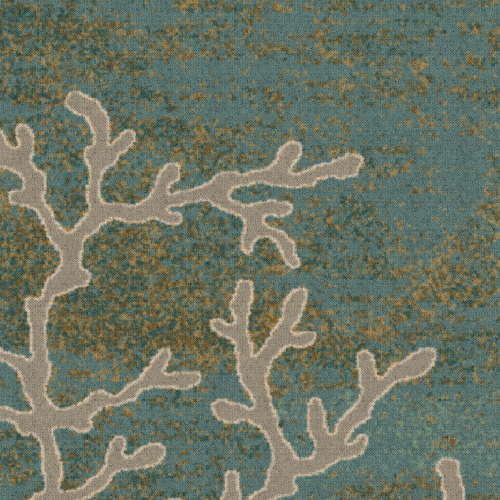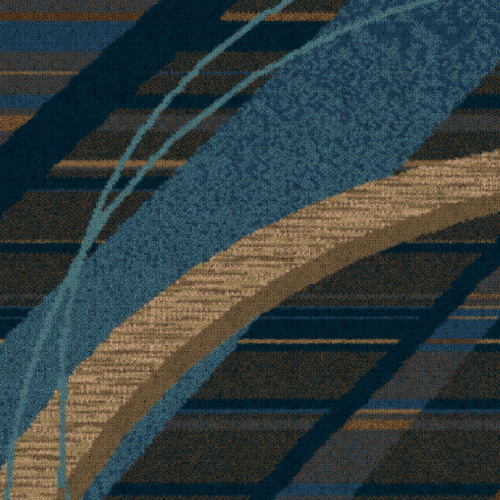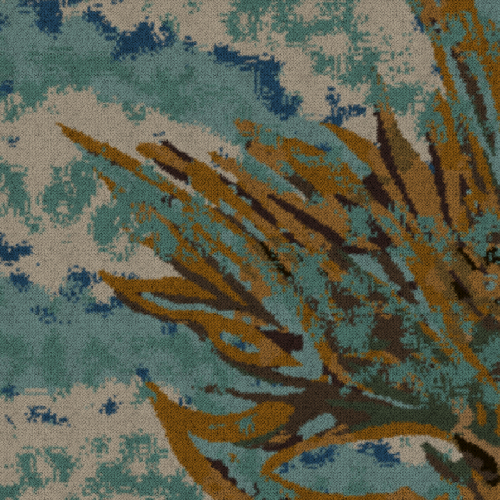 MAKE A MARK
Bold and dark prints based on patterns found within the worn markings of everyday objects.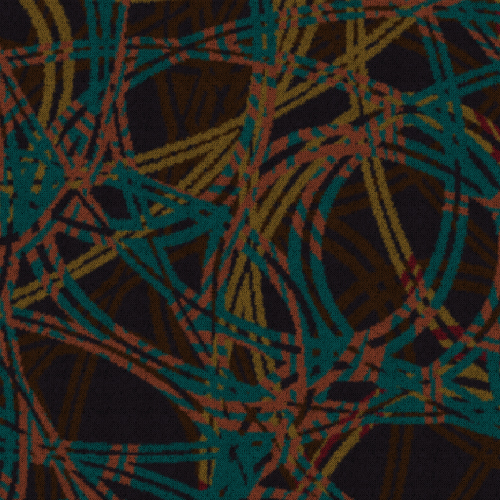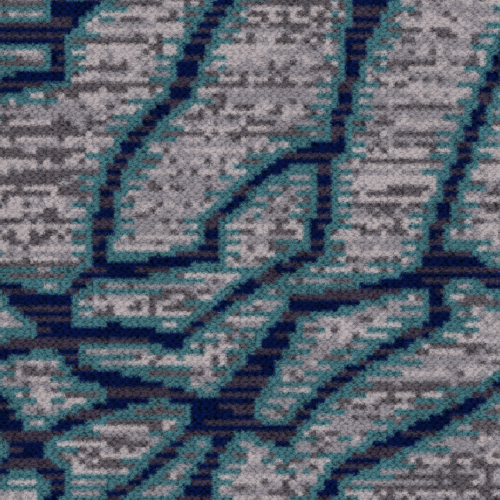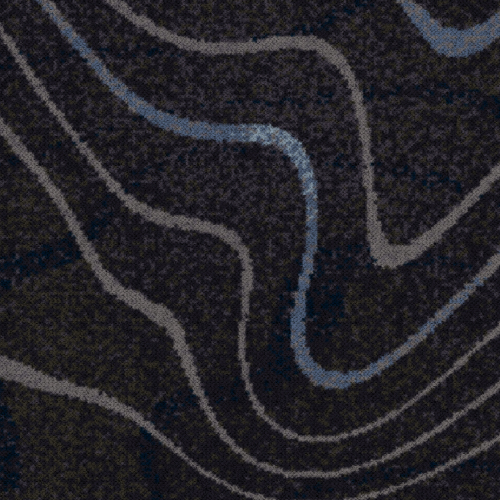 URBAN GEOMETRY
A collection of bright and bold geometric designs inspired by architecture, urban structures and man made objects.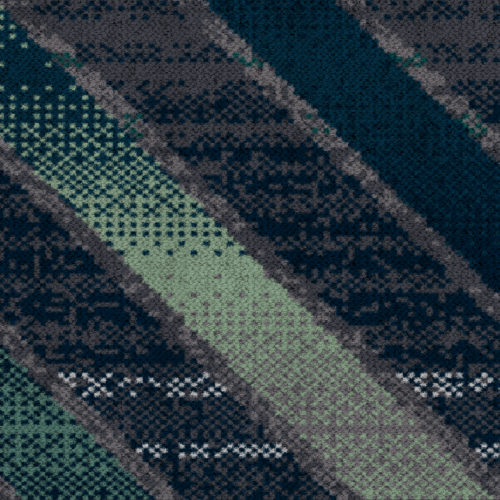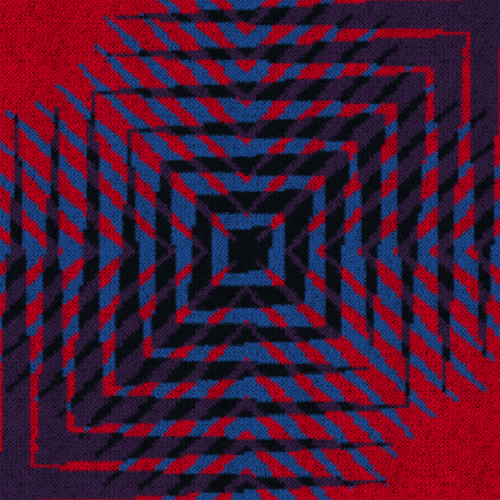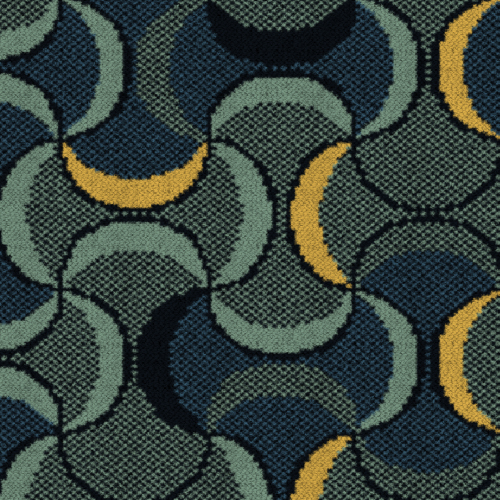 These collections of original contract designs are available for you to customize to meet your project requirements.
Resources such as downloadable PDF's and online E-Catalog are available for these collections.