WING IT
Welcome to the first of many more to come of Couristan's 'Pop Up' Collection. Every month we will be sending a new and exciting mini collection to wet your appetite. For December we are introducing Wing It! A collection of whimsical, innovative designs inspired by the beauty of butterfly wings…….enjoy!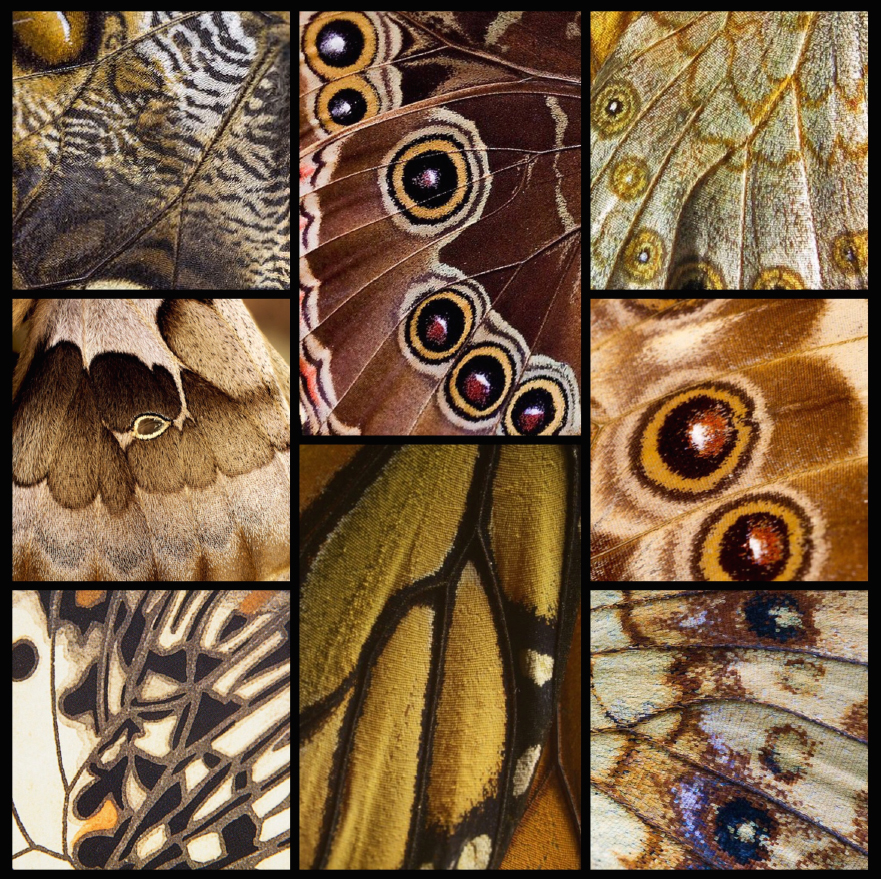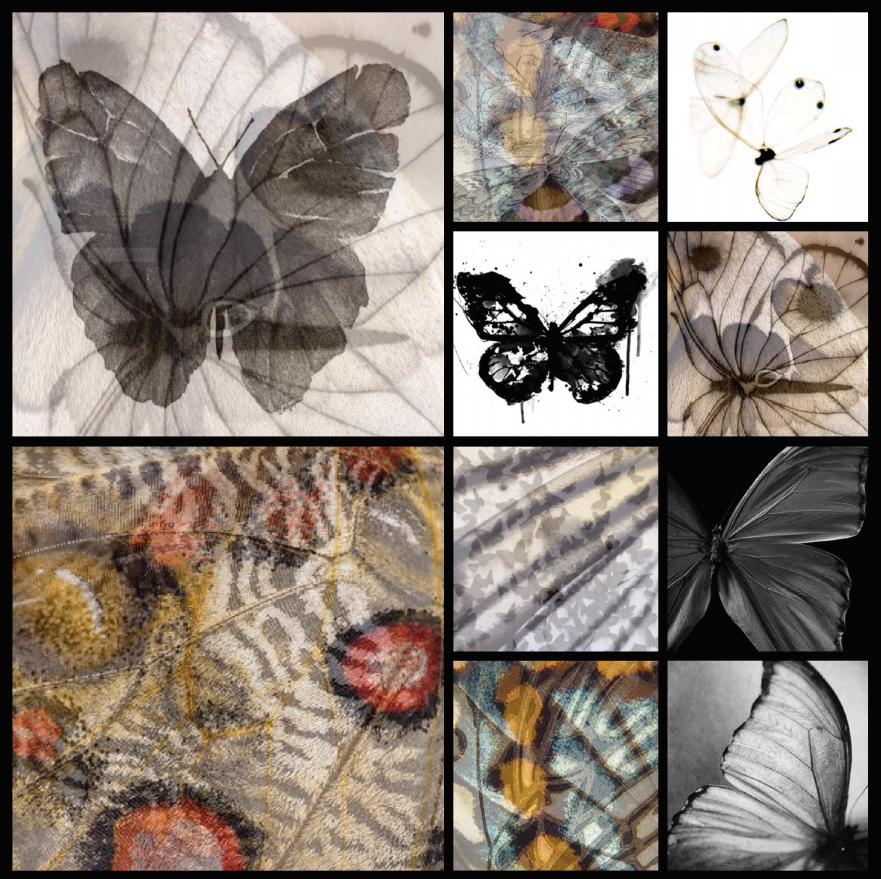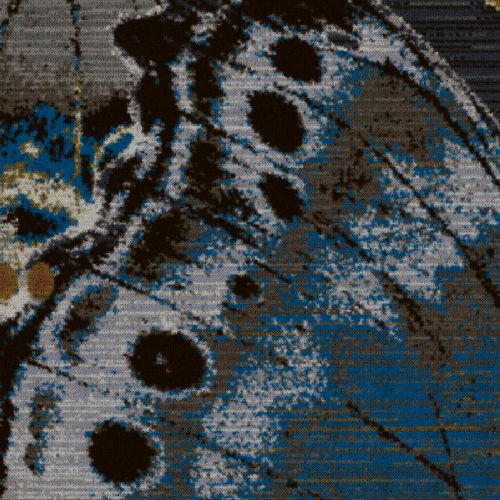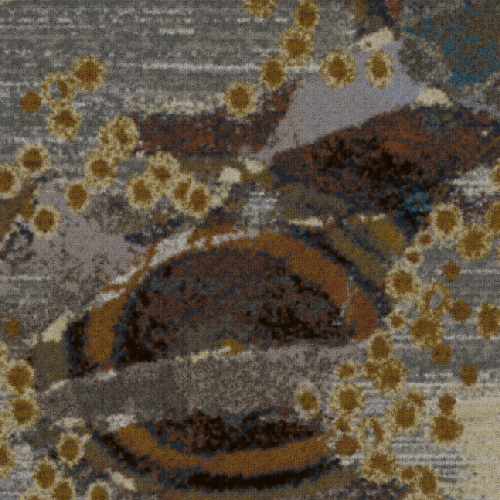 MAIN FRAME
Introducing the second 'Pop Up' Collection in the series. Based on urban architecture, from cranes and bridges to street plans and building designs. This collection creates a connection between people, places, movement and urban form. These designs can be colored to any color palette to suit your design needs.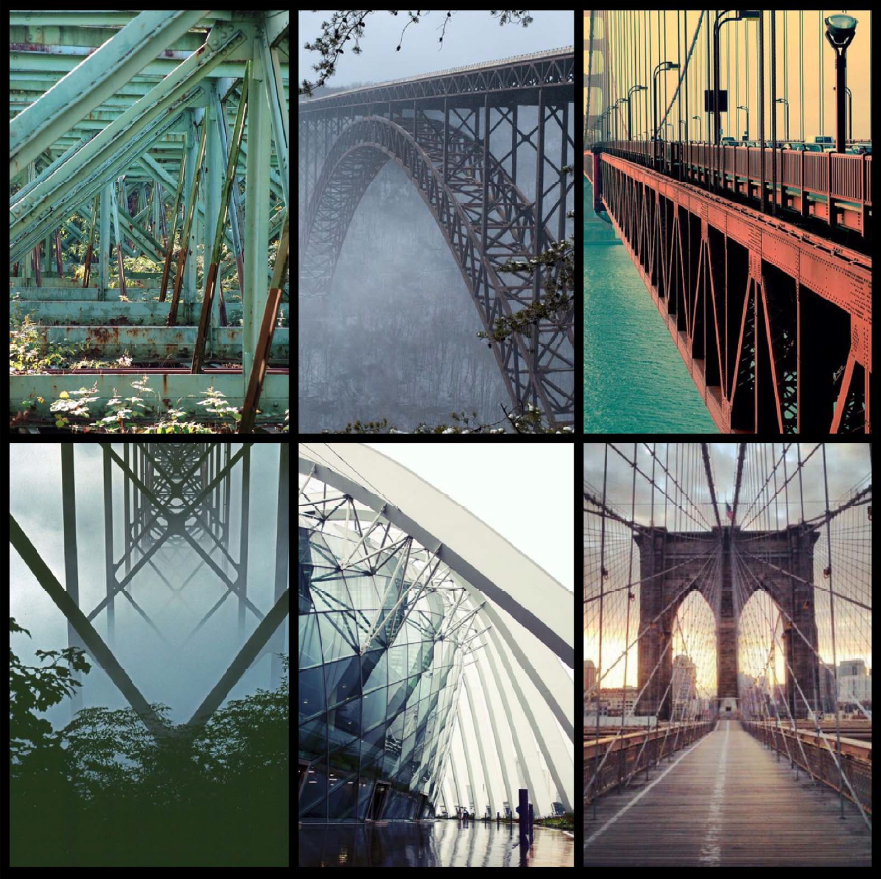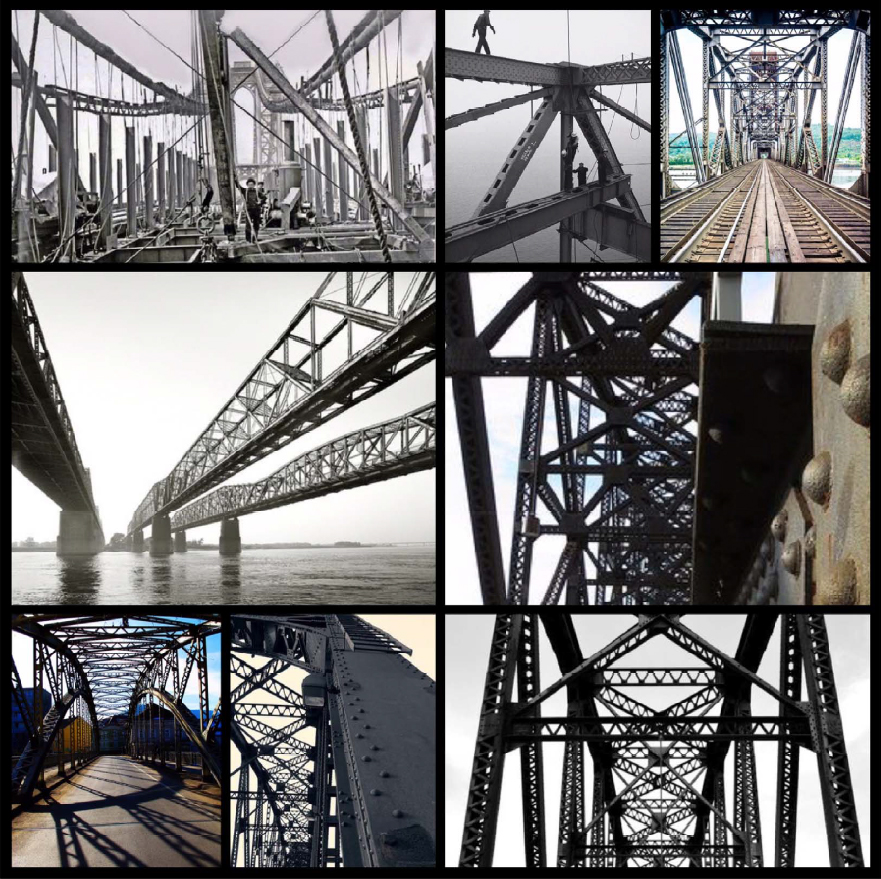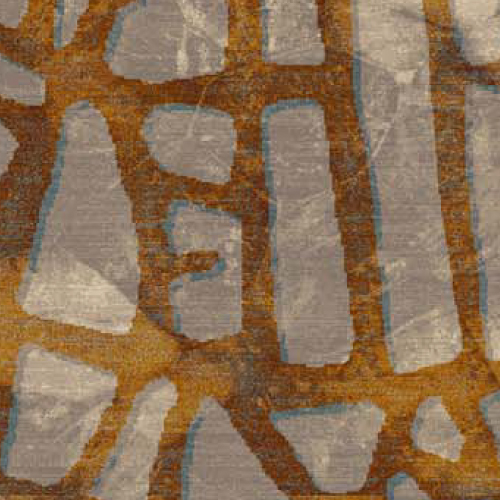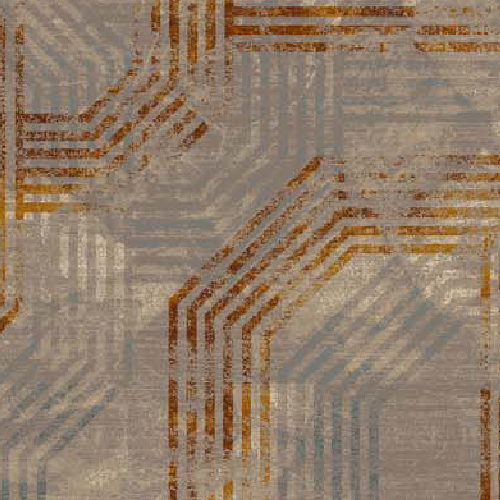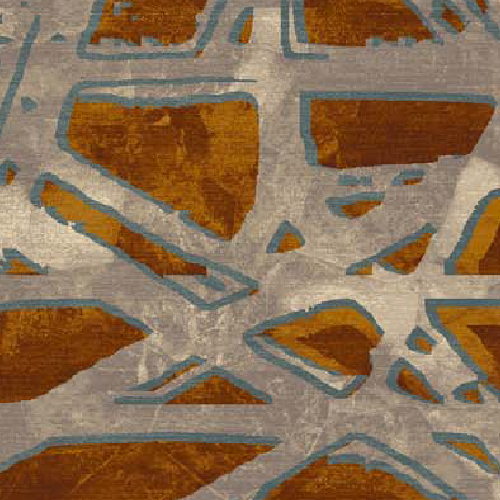 These collections of original contract designs are available for you to customize to meet your project requirements.
Resources such as downloadable PDF's and online E-Catalog are available for these collections.